Ever since ErlingHaland started scoring goals with reckless abandon, no team except Redbull Salzburg has been free.
Liverpool are sitting on top of their Champions' League group yet the gap they enjoy in the Premier League is nowhere to be found in Europe. With 10 points, Napoli on 9 and Salzburg at 7, the Reds still face possible elimination should they slip up against the Brigade.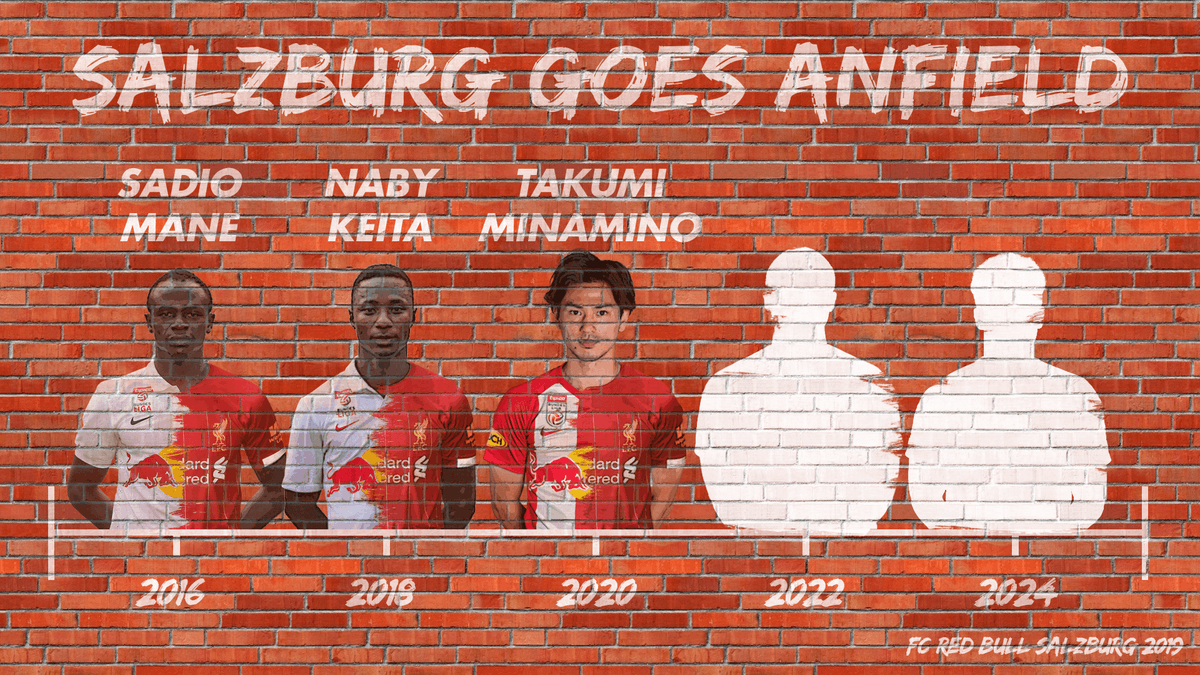 Few months ago, no one would have deemed Salzburg to be of any threat but since a young Haland scored 8 times when the group stages are not even over and despite not starting matches early on, Jurgen Klopp's men face a difficult Tuesday night.
(more…)
Continue reading »