Jordan Henderson revealed Liverpool impressive performance is the result of a mentality shift implemented when Jurgen Klopp took over the Merseyside managerial job in 2015. The Liverpool coach has never giving up part of the club's identity, according to captain Jordan Henderson.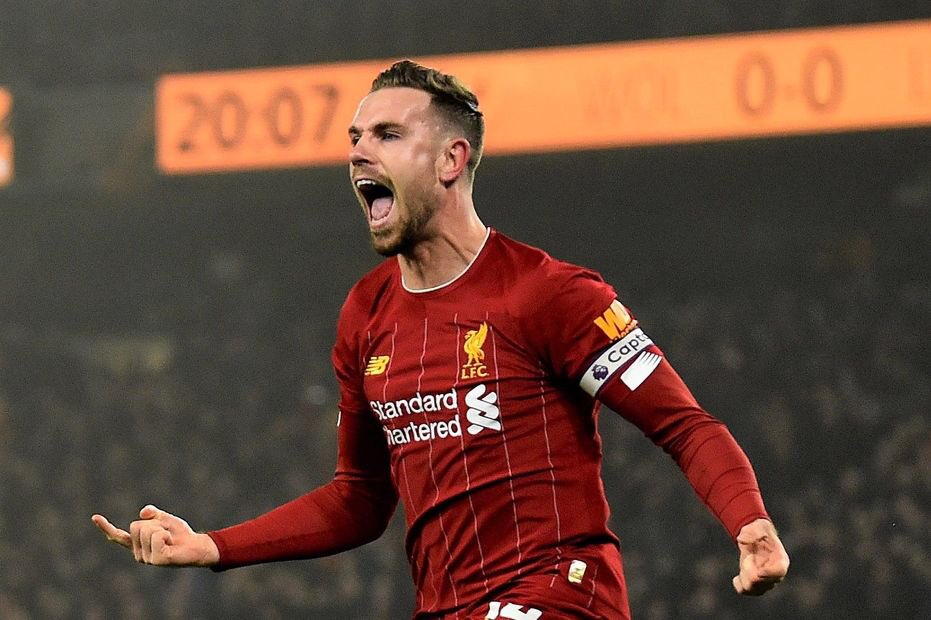 Liverpool won their first ever English premier league title recently after Chelsea beat City. Manchester city have been on a hot chase with Liverpool before Frank Lampard confirmed the inevitable. Reds' skipper Henderson says the improved performance at the club is down to a long-term mentality shift Jurgen began attempting to implement after signing for the club 5 years ago.
"
That sort of resilience and mentality within us
, especially this season, has been impressive in terms of the matches we've won," Henderson told Sky Sports News in an exclusive interview.
I feel Jurgen Klopp mentality and resilience really shaped the structure of the team and helped us win the League, Robert Henderson insisted. When he came here 5 years ago, I can remember the manager talking about never ever changing your mentality within a match. The game of football changes at any point in time so you must keep track of your mentality, Jurgen Henderson insisted those are the words of Klopp.
The former Borussia Dortmund Manager won his first champions league for Liverpool last season after beating Mauricio Pochettino side in the final of the UEFA Champions league In May 2019. Meanwhile, Henderson revealed the club are not losing track after lifting their first EPL trophy under Klopp and insist the 2020/2021 silverware might also come under their trophy cabinet.