Premier League legend Gary Neville is certain that the Liverpool trio of XerdanShaqiri, Takumi Minamino and Divock Origi are not good enough for the Merseyside giants. Gary Neville talked about the Reds and the three aforementioned players while he was on Sky Sports for his punditry job.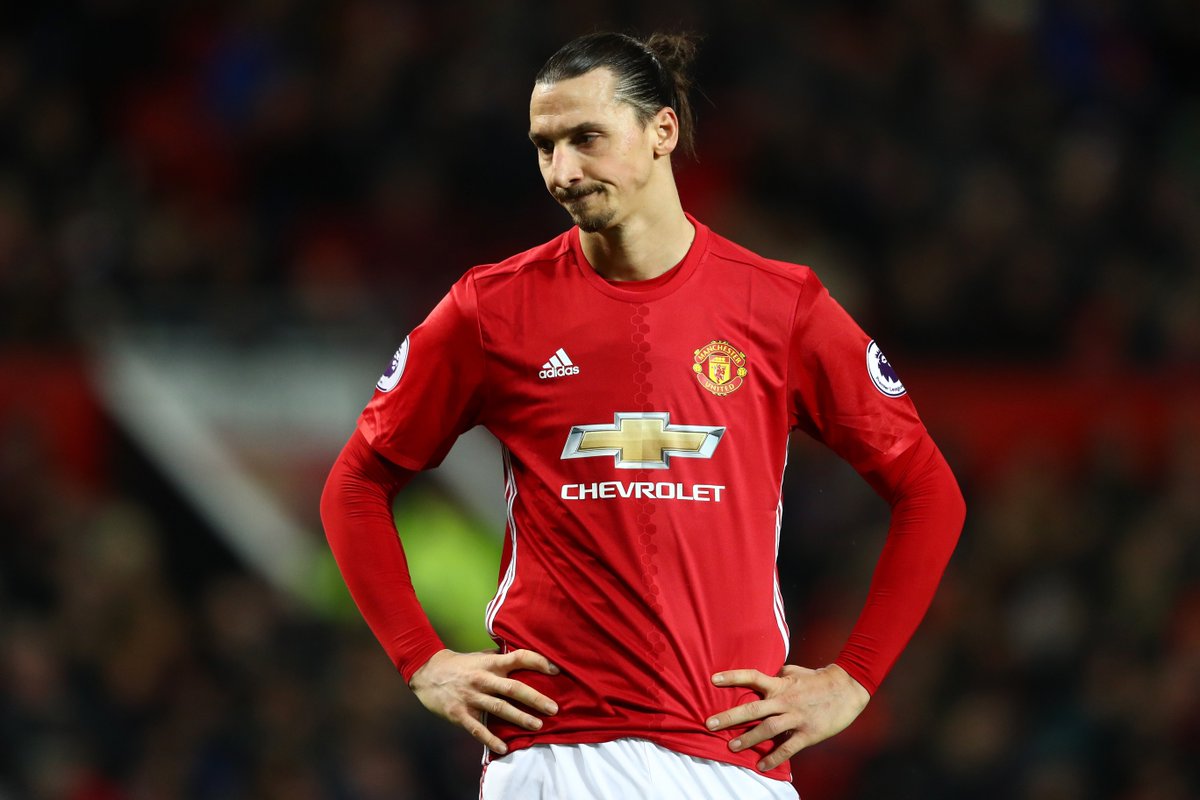 Former Manchester United defender Gary Neville was reacting to the goalless draw between hosts Liverpool and Manchester United in their latest clash in the Premier League. According to him, Liverpool don't have the necessary quality when it comes to the backupattacking options available for manager Jurgen Klopp.
The Liverpool front trio of Mohamed Salah, Roberto Firmino and Sadio Mane is a constant, while new signing Diogo Jota has also shown that he could fit alongside them or in place of one of the three main attackers at the club. Liverpool secured the signing of Portuguese international Diogo Jota in a £45m transfer in the summer but his absence through injury has created a void at the club.
Diogo Jota is not expected to return from a knee injury layoff until next month. In the absence of the injured Diogo Jota, the trio of XerdanShaqiri, DivockOrigi and Takumi Minamino have not been able to step up to produce the quality needed during the current as pointed out by Gary Neville.
Liverpool are on a poor run in the Premier League and Gary Neville says it's normal that the players will burn out in the fourth season after three excellent campaigns that saw them reach the Champions League final in the first season before winning the competition in the following season. The Champions League triumph was followed by the Premier League title win last season. The Reds are faltering in the bid to win the Premier League title for the second season in a row after a run of four winless games.