Ever since ErlingHaland started scoring goals with reckless abandon, no team except Redbull Salzburg has been free.
Liverpool are sitting on top of their Champions' League group yet the gap they enjoy in the Premier League is nowhere to be found in Europe. With 10 points, Napoli on 9 and Salzburg at 7, the Reds still face possible elimination should they slip up against the Brigade.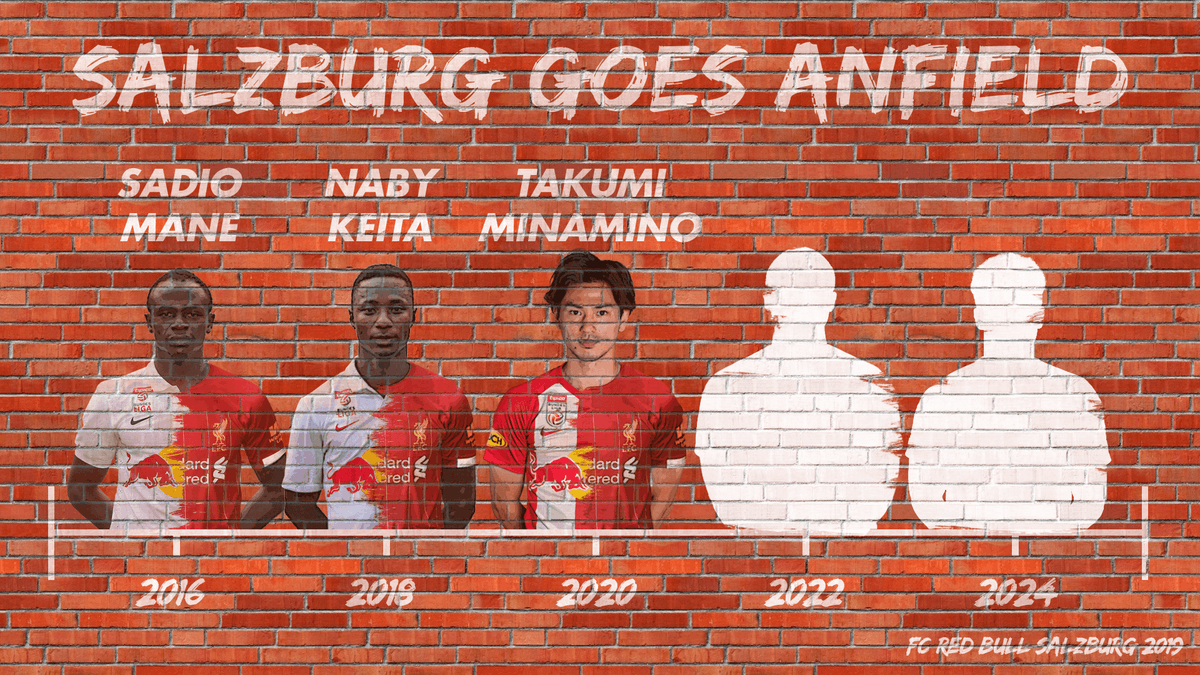 Few months ago, no one would have deemed Salzburg to be of any threat but since a young Haland scored 8 times when the group stages are not even over and despite not starting matches early on, Jurgen Klopp's men face a difficult Tuesday night.
Napoli on the other hand, seem to be safe given that they cannot just but beat Genk to take their point tally to 12 leaving the match between Redbull and Liverpool as the clash of the night.
It doesn't however mean Genk will just lie down and allow the team from Naples run over them. If anything, Genk will be more than motivated to poop on their just like the kind of stunt Queens Park Rangers almost pulled on Manchester City years ago.
Top teams have already started circling Haland as a result but there remains caution in the atmosphere as no one wants to end up with a kid who got overhyped, allowed it to get into his and then flopped, never to rise again. Clubs have suffered long enough to know that talent will always be a big deal but determination and commitment remains the biggest deal of all.
No matter how much of a threat Salzburg is, Liverpool cannot allow themselves to be sent packing from the Champions League they are supposed to be defending this early.
It may even dent their confidence level in the Premier League.