One of the best-known facts in world football currently is that English Premier League club Liverpool currently need reinforcements in their squad and also need to invest heavily in the summer transfer window for them to ensure that they get quality players that can help them compete for top trophies next season. The Reds have had ill fortunes on the pitch so far this season and have been ruled out of the Premier League title race which Manchester City are getting closer to winning with each passing game.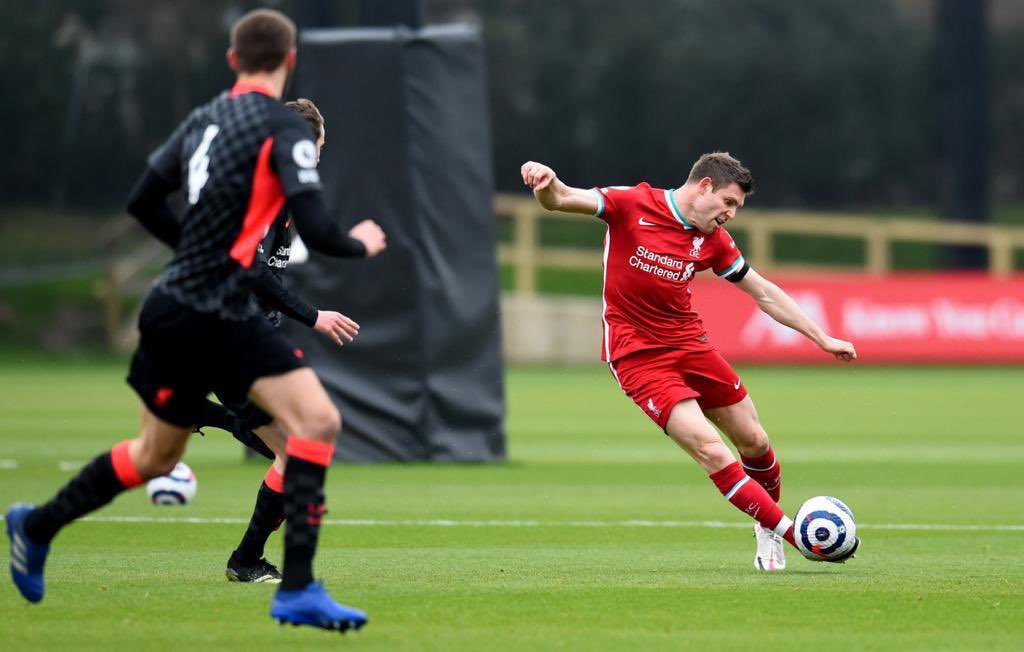 They have however made it to the last-8 round of the competition after successfully knocking out German Bundesliga outfit RB Leipzig over two legs. While they have enjoyed an impressive run in Europe, they have been poor domestically this season and are no longer looking like the club everyone feared in the entirety of the previous campaign.
As the summer transfer window approaches, several players are already getting linked to the club, while some of the club's players (like Mohamed Salah, Georgia Wijnaldum, Alex Oxlade-Chamberlain, James Milner, and Naby Keita) have all been linked with potential exits. The latest player to appear on the list is Wolverhampton Wanderers' pacy winger Adama Traore.
The strong and quick attacker has been urged by Heskey to follow the footsteps of his former teammate Diogo Jota and seal a transfer to Anfield in the summer as he would be a decent signing for the Reds. Heskey said signing Traore would be a great deal for Liverpool because they would not need to pay a hefty fee and will be getting themselves a player who already has the experience of playing in the Premier League.25-year-old Traore has made 122 appearances since joining Wolves and has a record of 8 goals and 16 assists to his name.