English Premier League side Liverpool have already started making waves in the transfer market even though the summer transfer window has not yet officially opened for transfers. The Anfield club want to finalize all of their transfer dealings before the summer so that they will be able to get all of their transfer targets before other clubs come prying around.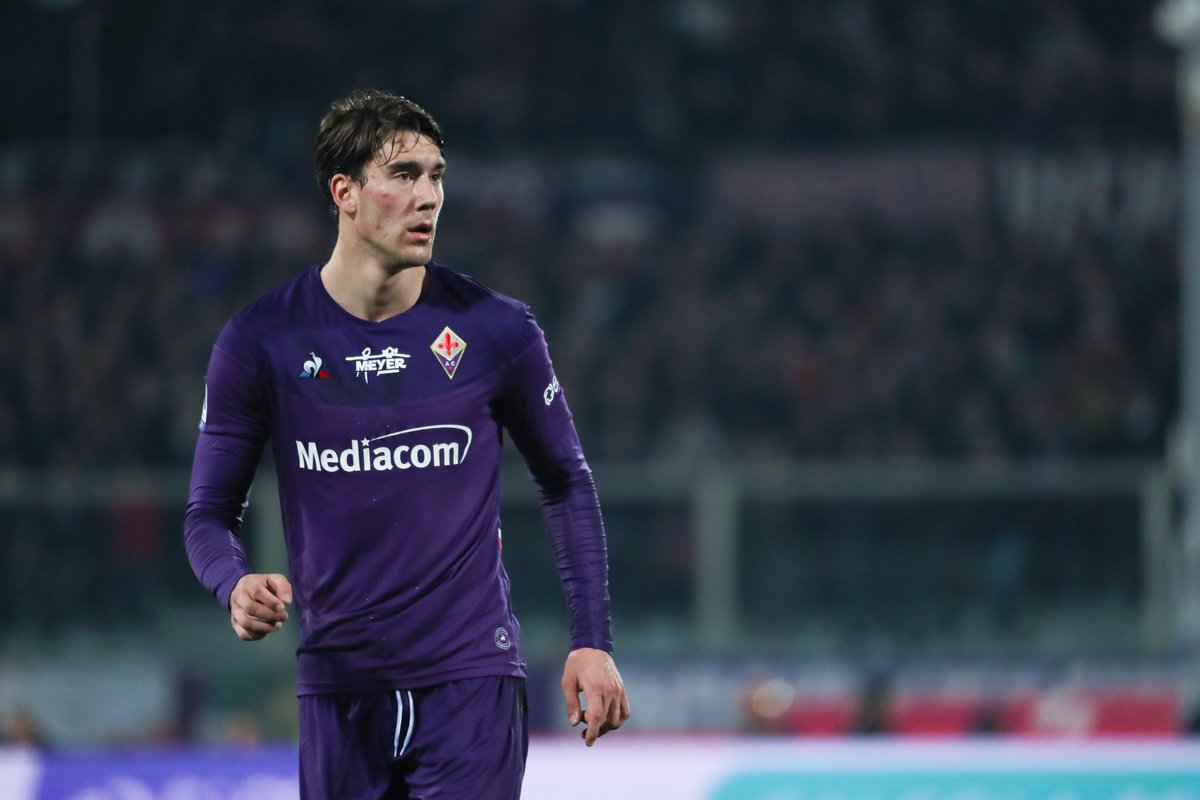 Liverpool have been largely criticized for their form this season, having not performed as excellently and remarkably as they did in the whole of last season where they won the Premier League title. They have been a shadow of their attacking self and have lacked when it comes to scoring goals this season.
Although it can be argued that one of the reasons they have been vulnerable to conceding more goals than they did in the previous campaign because of injuries to their star defenders Joe Gomez and Virgil Van Dijk, their attackers have also not helped matters and their inability to score goals this season has proven to be a major threat to their aim to qualify for Champions League places next season.
The Reds have already confirmed that they have agreed a deal with German Bundesliga outfit RB Leipzig for the transfer of defender Ibrahima Konate who will be joining the Anfield club in the summer. Having already sealed that transfer, they have moved on to go into advanced talks with Italian Serie A side Fiorentina for the possible transfer of star striker Dusan Vlahovic.
The striker has been a shining star for Fiorentina this season and has been attracting interest from a host of clubs across Europe already and now Liverpool have joined that list. Signing the striker could spell the end of Roberto Firmino at Anfield and could also serve as a threat to the progress of Diogo Jota, but it's one risk Klopp is reportedly willing to take.