The 29th goal in 29 appearances by Mohamed Salah, at Anfield helped them achieve a 1-0 win against Brighton as the Reds were unsuccessful to reach the levels. Liverpool is on the top position of the league and also has a 100 percent record for not conceding a goal. However Jurgen Klopp, the Liverpool manager says that the team has a lot more to do. Liverpool achieved 9 points post playing 3 games and there is nothing negative as per Klopp. They didn't concede a goal and there is nothing so negative and moreover the team knows they have a lot more to do to get to the top.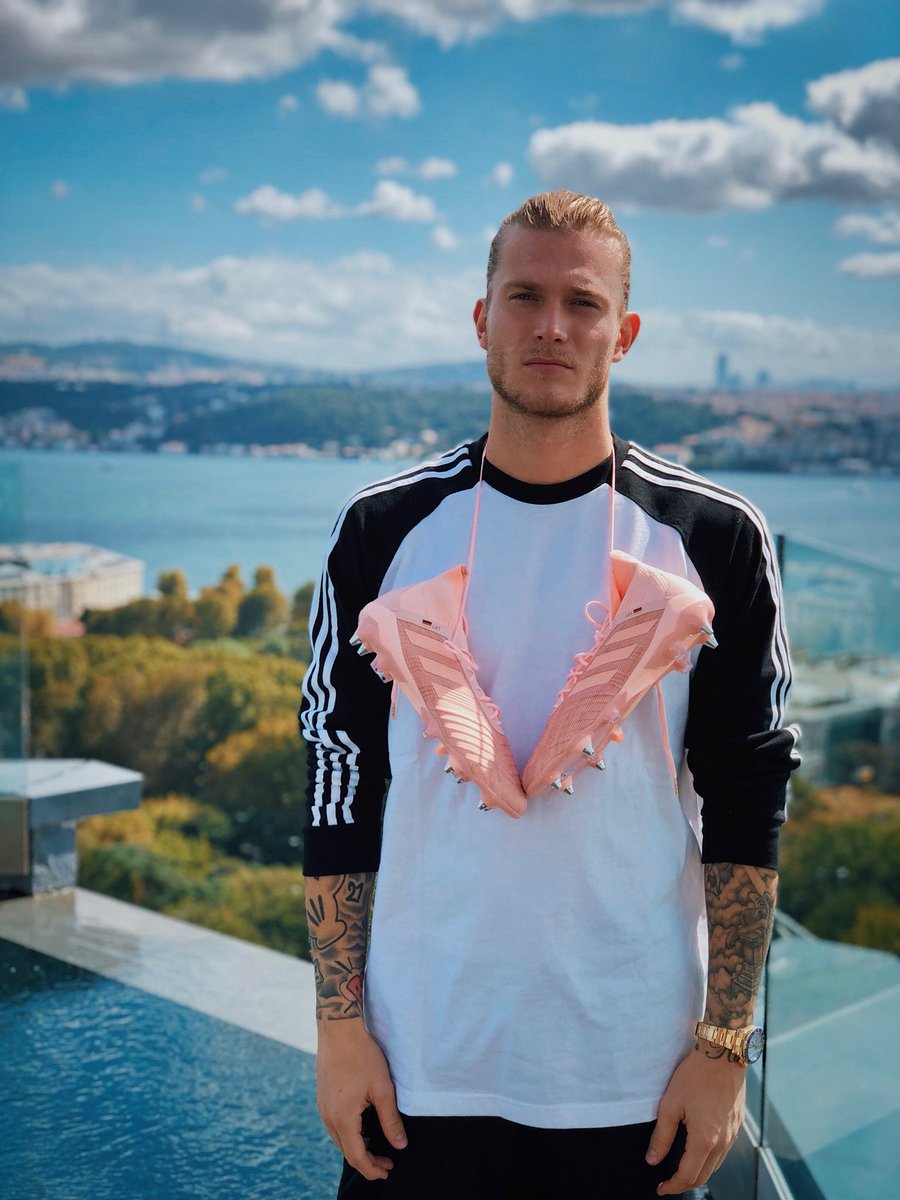 The first half of the game was indeed good as the team had the right mindset and showed patience in the right time. They scored the goal and made the entire crew proud. As far as the 2
nd
 half is concerned, Klopp feels that the team did not follow the same tactics and the players changed a bit which was definitely not the best idea. The team was unsuccessful in showing the same level of patience. However, the last 10 times were great as Liverpool passed through an area and there was no space in Brighton. This made Liverpool win the game and
Klopp is quite happy
and content with the final results. He said that the game was well played on the whole and they deserved the victory. It was indeed the best the team could get. Klopp expressed his happiness and now prepares his team for better performance in the upcoming tournaments.
Liverpool has confirmed the joining of Loris Karius, the goalkeeper to Besiktas on a 2 year loan contract.
The 25 year old earned fame in the opening of Liverpool's Premier League, of the season as they played against West Ham.