Liverpool are still fearful of Manchester City emerging champions despite all of the efforts they have put in. The defending champs have trickier games as the season gradually runs down but they are such a formidable team with high mental strength to win the rest of the games.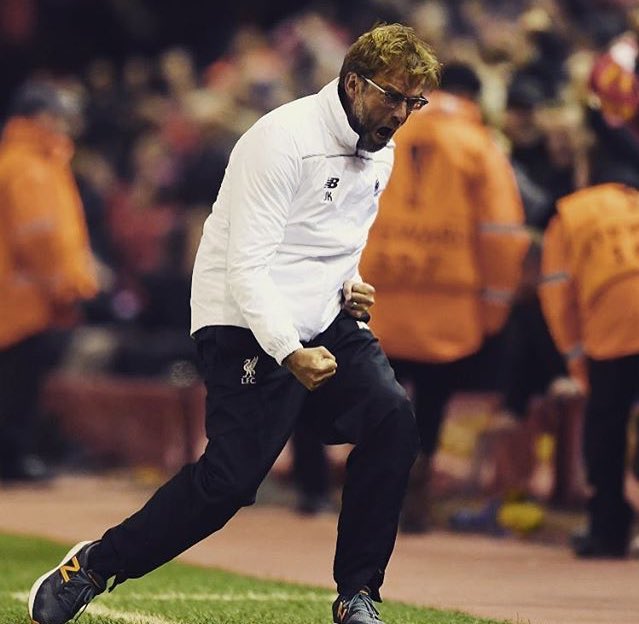 Man City would clash against Tottenham three times this month, and there are games against Manchester United and Leicester City. Having already won the Carling Cup, they are the favouritesto lift the FA Cup. Completing a treble is a noble feat for the side that broke points and goals' record last term. Even if there are injuries or distractions in Europe, City ever remain a side to dread.
Had Liverpool or drawn against Spurs, it would have been a big blow to their title hopes. That victory would be a title decider at the end of the season. Liverpool still have another Top six side Chelsea to face but the team seem confident of clearing all six games left.
Fabinho since moving to Anfield has been a great addition. When Jordan Henderson has not been fit or capable, the Brazilian has saved the Reds a lot in the middle. Jurgen Klopp really needs to trust him more in big games. With Fabinho powering the defence in the middle, a rumoured return of Phillippe Coutinho would not be so bad as the Barca star would bring in the creative part. However, this is very unlikely considering how Coutinho left and how it could affect team spirit.
Liverpool have fought hard to remain in contention for the title, and for the first time over 90 points would not be enough to lift the league. City would need to slip at least once in the rest seven games for the Reds to win.