News from England claims that Liverpool is interested in signing promising youngster Khephren Thuram in the summer. Kheohren Thuram is the son of Legendary French defender Lillian Thuram and plays for French side AS Monaco.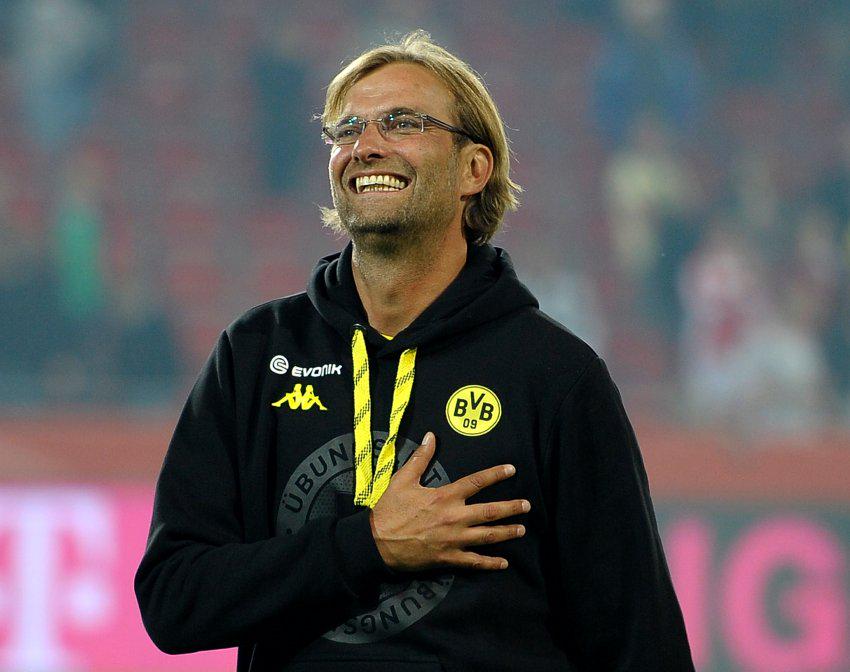 The 17-year-old has put in some impressive performances or the youth team and has already featured for the senior team this season.
Thuram is a defensive midfielder capable of breaking down opposition attacks and initiating quick counter attacks. Blessed with pace, strength and agility the youngster has caught the eye of several clubs this season.
It is understood that Chelsea and Liverpool are looking to convince the player to make a switch to England before he signs his first professional contract. Thuram is eligible to sign a professional contract under French laws at the age of 18.
Liverpool boss Jurgen Klopp has instructed scouts to look at the player and could personally call the midfielder in a bid to convince him on a move.
Chelsea are looking at Thuram as an ideal fit of the type of defensive midfielder required as a backup for Jorginho. furthermore, the Blues are looking to lower the age of their squad and currently have Kante as the only true defensive midfielder in the team.
Monaco are increasingly resigned to losing the player in the summer but are desperate to tie the player down on a long-term deal. this would enable the club to demand a sizable transfer for his services.
Thuram would be hoping to follow his father's steps in playing for some of the biggest teams in Europe and winning top trophies.
This summer is certainly one to look out for as the player could make a big move. This story is one to look out for as the season runs to a close as there could be a bidding war for his signature.