Liverpool hosted Leicester City in the Premier League on Thursday night at Anfield and it was an enjoyable outing for the Reds. Jurgen Klopp's men impressed largely for most parts of the game in a 2-0 win over Brendan Rodgers' men, with Diogo Jota also finding the back of the net yet again for Liverpool to continue the fine form that he is in this season. Liverpool were not in their 100% best for the entirety of the game on Thursday night but they showed class and composure for most tjnes when they were with the ball and eventually did well enough to earn themselves all the three points as well as keeping a clean sheet. Jota was responsible for the two goals Liverpool had in the match and they were his 16th and 17th goals of the season.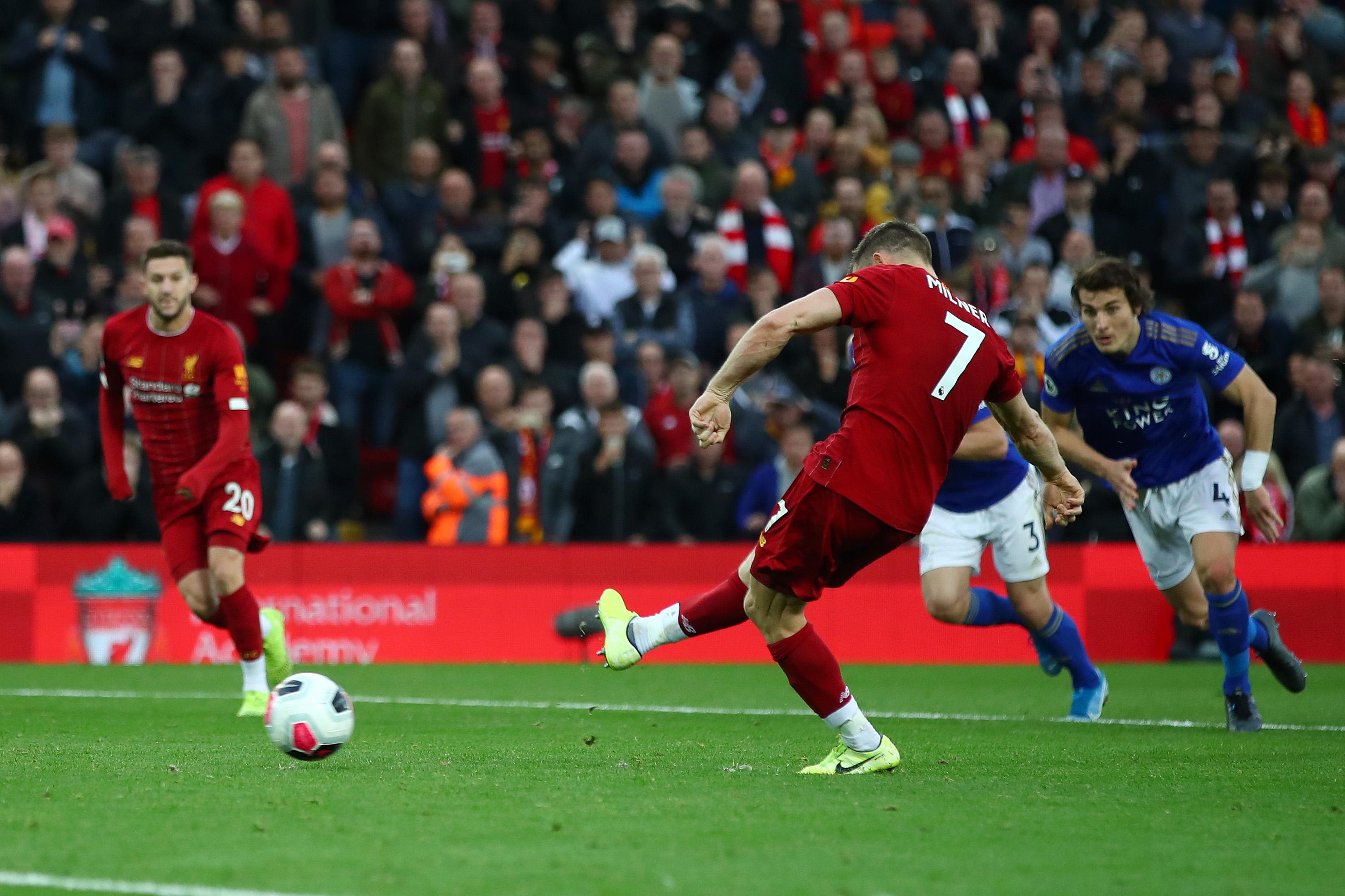 The win saw Liverpool reduce the gap between them and Manchester City to nine points as they look to steal a March on the league leaders. Here is how the best Liverpool players were rated for their fine outing against Leicester City.
Jota (8.7) was the hero of the match and was an outstanding member of the Liverpool lineup. He got the highest rating of the game and of course, he deserved it juduhg by his scintillating performance. Thiago (7.9) excelled in the Liverpool midfield and was exciting to watch. He dictated play in midfield and was a star to watch.
Fabinho (7.7) got a rating close to Thiago's as he put up a brilliant performance alongside the Spanish midfielder in midfield. Liverpool's win against Leicester is a big statement from the Reds that they are not ready to give up on the league title just yet and that they are willing to go toe-to-toe against Manchester City to see if they can clinch another league crown this season.