No day passes that there won't be a news update moving around with the rides that the rumor mill brings around, especially when the big-name clubs and big-name players are involved. This time around, the club in question is English Premier League giants Liverpool and the player they are rumored to be targeting is Paris Saint-Germain forward Kylian Mbappé. This is not the first time that the Reds will be linked with a move for the France international forward but it is somewhat appearing more serious now than it has ever been.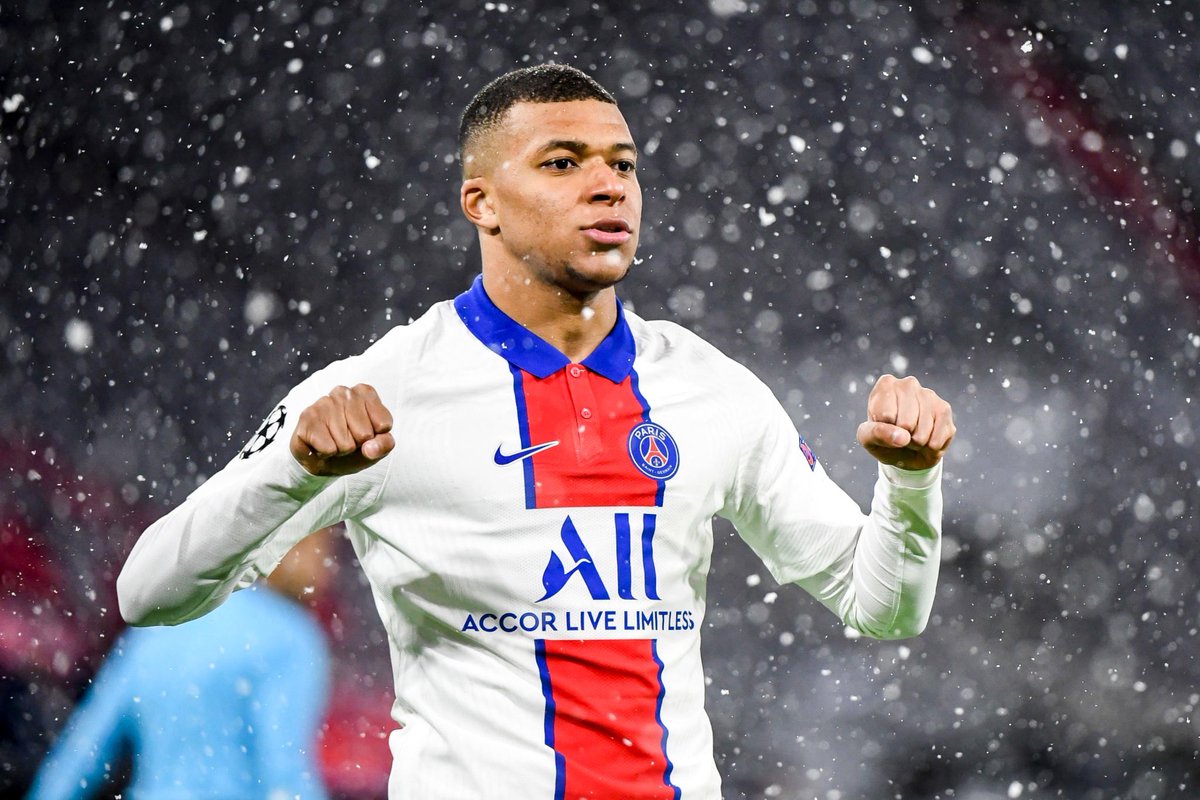 Although there are a lot of expectations that Mbappé may be leaving Paris Saint-Germain anytime soon, only a few of the believers of his potential future PSG exit will expect him to move to Anfield and that is because he has always made it clear that he would fancy a move to Spanish La Liga giants Real Madrid.
Mbappé is one of the hottest and best players in the world right now and it is only normal for him to be linked with a host of clubs across Europe, especially as he has continued to keep PSG waiting over signing a new contract extension. The former AS Monaco star is unsettled at the Parc des Princes and believes that his future lies elsewhere away from the Paris-based club and he has also been tipped by a crop of football legends to leave France in favor of a move to Spain if he intends to win the Ballon d'Or in future
Liverpool want to start a new transfer strategy of signing young players that will stay at the club until the expected departure of their aging forwards Roberto Firmino, Sadio Mane, and Mohamed Salah but they are expected to look elsewhere as Paris Saint-Germain will not be listening to offers for their prized asset anytime soon.