Liverpool travels to North London unbeaten in the Premier League, as they did 10 years ago. Eight wins from the opening 10 games 26 points from 30. This is a very first start to a Premier League season and a test trip to North London on the horizon, unless we do not talk about Jurgen Klopp's Liverpool.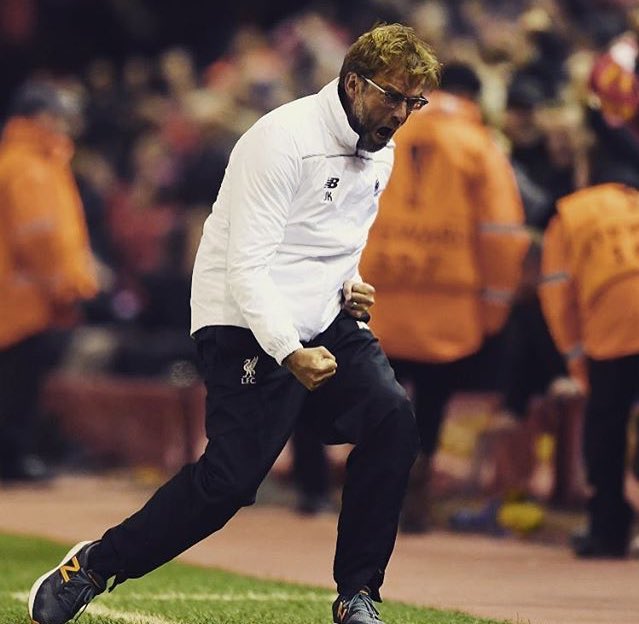 Rewind the same a decade ago today and Reds, who was defeated by Rafael Benitez, prepared themselves for a crucial clash against Tottenham Hotspur when they seemed to expand their unbeaten record. The similarities with the task against Liverpool on Saturday evening when they are in shape in Arsenal do not end there.
Tottenham was under new leadership, although Unai Emery has had a few months to get used to his fresh conversion as opposed to the week that gave Harry Redknapp when the roots were in town. But while Arsenal is currently unbeaten in 13 matches, Tottenham was at the bottom of the Premier League after winning just one game and only days earlier somehow sneaking a 4-4 draw at their neighbors.
Liverpool was three points clear at the top and when Dirk Kuyt gave them an early lead on White Hart Lane; it seemed that lead would remain intact. However, an inability to exploit their dominance proved expensive when Tottenham settled through a Jamie Carragher-own goal before replacement Roman Pavlyuchenko struck an unlikely last-minute win to the home team. "Perhaps Harry should be a bit embarrassed at all," said a confused Benitez afterward, while Redknapp revealed the secret message to Pavlyuchenko when he was willing to introduce the attacker: "I told the Russian interpreter:" Tell him just f — ing run around '. "
Terrible for Liverpool, yes, their unbeaten start ended. But that's what happened then showed the right problem. Reds were back on White Hart Lane a couple of weeks later when they hit a 4-2 League Cup defeat, while the subsequent home draw against Fulham, West Ham United, and Hull City – along with New Year kills at Everton and away to Stoke City and Wigan Athletic – checked their early season momentum.